They didn't die for open borders
By
Fred Elbel
on 24 May 2020
Memorial Day is an American holiday, observed on the last Monday of May to honor the men and women who have died while serving in the military. Originally known as Decoration Day, it originated in the years following the Civil War and became an official federal holiday in 1971.
As we pay our respects those who made the ultimate sacrifice for our great nation, it would serve us well to remember: they didn't die for open borders.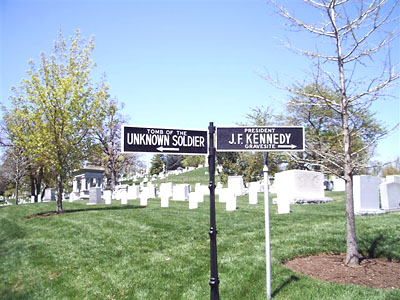 Reflections on Memorial Day 2020 - This day permits us to enlarge the individual soldier's view, to give meaning to the sacrifice that was accepted of some but offered by all, not only to acknowledge and remember the sacrifice, but to validate it, by Mackubin Owens, American Greatness, May 24, 2020.