Will There Be A 2024 Election?
Article Body:
... When every quote from Orwell's 1984 applies every day to everything swirling around us...
The past two weeks have denoted a remarkable transformation in the pushing of the fraudulent fearmongering narrative about a relatively non-lethal flu, vaccine mandates, masking...
And just like that, the pandemic was over and a war the U.S. and NATO provoked has shifted the focus of the willfully ignorant to a new boogeyman – Vladimir Putin... Again, the plotline is eerily reminiscent of Orwell's Two Minutes of Hate....
The Party needed a human face to hate. Once they began to rollout their Big Pharma clot shots, after falsifying their safety trial data and suppressing proven safe therapeutics like ivermectin and hydroxychloquine, the face of hate became everyone who refused to be the research in this despicable medical experiment...
But our overlords have decided the time has come to change the channel of hate towards Putin, Russia... and anyone who points out the U.S. and their NATO lapdogs have provoked this conflict by surrounding Russia with military bases and missiles...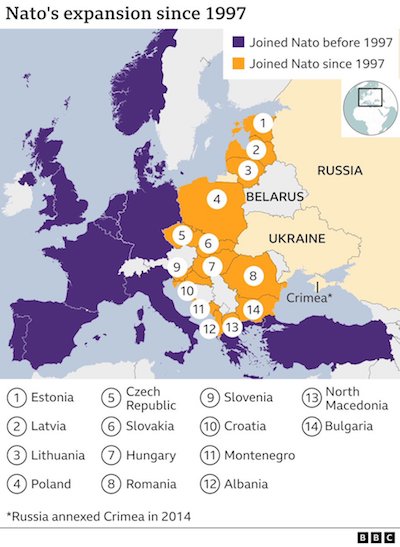 Everything we've been put through over the last two years has been pre-planned by Schwab, Soros, Gates, the Davos World Economic Forum crowd, and their acolytes positioned in governments across the world. They have been testing how far they could push their citizens before getting pushback....
The party that weaponized the flu to complete the coup they started in 2016 against a duly elected president and stole the 2020 election through mail-in ballot fraud and voting machine rigging, is not going to willingly relinquish power by losing the 2022 mid-terms and 2024 presidential election....
What makes you think Biden and his Obama handlers will not use some excuse or false flag to declare martial law and suspend the elections?...
Related
Naomi Wolf Fires a Warning Shot: A Resounding Defeat of Biden at Midterms Will Not Be Allowed, Look for an Impending Emergency to Unfold (VIDEO), Gateway Pundit, 11 April 2022.